Window tinting provides your vehicle with the protection you need. By acting like a pair of sunglasses, window tint can help protect the contents of your car, reject heat, and block UV rays.
Tinting can add an extra layer of security to your car by making your contents harder to visually see. It can also add protection to your plastics, and fabrics from fading, weakening, or changing colour tone. Tinting does this by blocking harmful UV rays, and simply rejecting the heat, and light from the sun. This can also lead to a more comfortable temperature-controlled environment within the car cabin. By tinting, drivers can also enjoy the natural light, without intense glare therefore ensuring a safer, and more comfortable driving experience.
For the best results, we install KAVACA Carbon X and KAVACA Ultimate IR. KAVACA products are made in the USA and come with a lifetime warranty.
Learn More About Ceramic Pro KAVACA Tint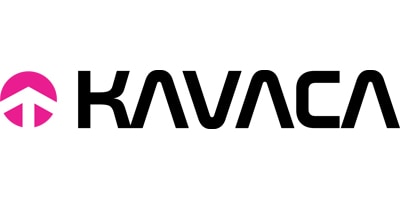 View

The

Window

Film

Spec

Sheet
2DR - Sides and Back Glass
$350.00
Plus Taxes
4DR - Sides and Back Glass
$400.00
Plus Taxes
2 Front Windows
$140.00
Plus Taxes
Windshield
$350.00
Plus Taxes
Sun Strip
$80.00
Plus Taxes
Old Tint Removal
$80.00
Per Hour, Plus Taxes
2DR - Sides and Back Glass
$550.00
Plus Taxes
4DR - Sides and Back Glass
$650.00
Plus Taxes
2 Front Windows
$250.00
Plus Taxes
Windshield
$450.00
Plus Taxes
Sun Strip
$120.00
Plus Taxes
Sunroof (Tesla)
$550.00
Plus Taxes
Old Tint Removal
$80.00
Per Hour, Plus Taxes